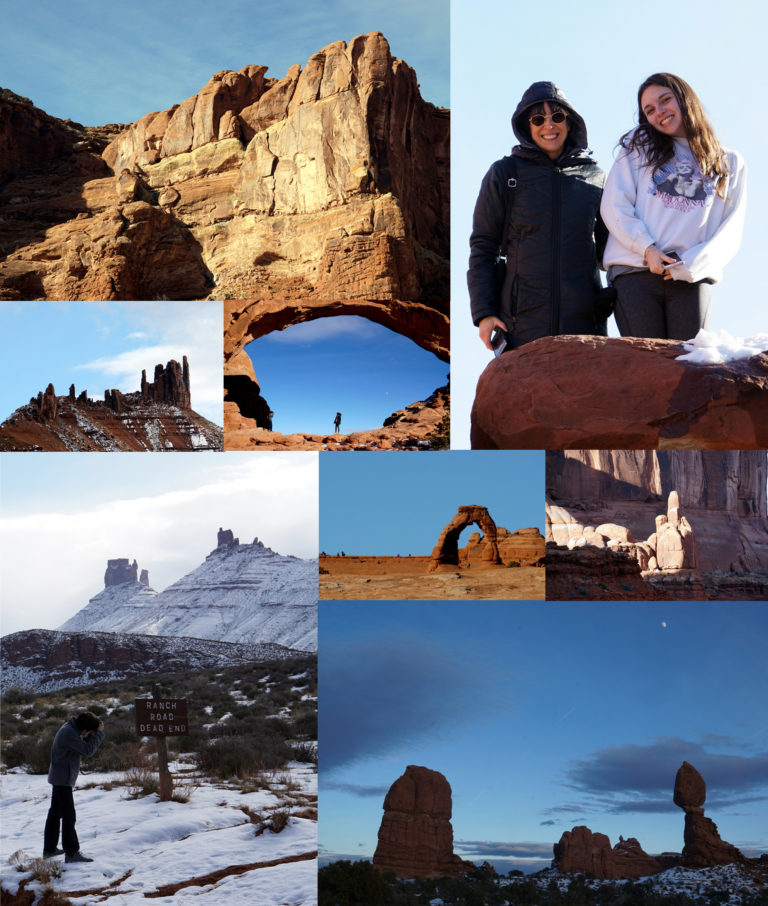 The Plan
Visit Arches National Park with my father and Susan and have dinner together to celebrate my birthday.
The Reality
We drove to a private RV park, Moab Valley RV Resort, to fill our fresh water tank which they were kind enough to let us do for free.  After filling up, we drove to the Hampton Inn where my father and Susan were staying and we all piled into his car for a trip to Arches.
The Good
We took a ride up Highway 128 which is a gorgeous scenic byway and managed to get in some photography before having lunch at Sweet Cravings Bakery + Bistro.  After lunch, we drove through Arches, which was spectacular!  My father, as I mentioned elsewhere on my site, is a fantastic amateur photographer, so having him along (and his having pre-scouted the trip) allowed us to maximize our viewing and photographing the amazing Arches.  We had a great time hitting each of the major viewpoints and taking tons of pictures.
We had a lovely dinner at Jeffrey's Steakhouse in Moab.
The Bad
At the Hampton Inn, we noticed that the fresh water was leaking out of the Behemoth.  I called El Monte's roadside assistance and they told me that they would make an appointment for the next day to get it repaired.  We decided to move to the Moab Valley RV Resort so we could hook up to the continuous water supply ("city water" in RV parlance).  Unfortunately, the problem was located in a part of the water system which leaked regardless of whether the water came from the tank or city water, so we had to be careful and only turn on the water from the outside when we needed it.  It was a better situation than Dead Horse and, again, we made do.